EVERYTHING YOU NEED FOR YOUR HOME DIGITALLY DELIVERED TO YOUR EMAIL
DON'T FORGET ABOUT OUR MONTHLY CONTEST!!

Welcome to your one stop publication for all your Home Services, Products, Remodeling Tips and Landscaping needs.

Our experienced team has a combined total of 23 years in the industry and continue to develop and distribute high quality digital magazines to our consumers.






Enter our "Find The Gold Hammer Contest" to WIN CASH every month!!!
So enter for your chance to win and you could be the next big winner.
HOME IMPROVEMENT MAGAZINE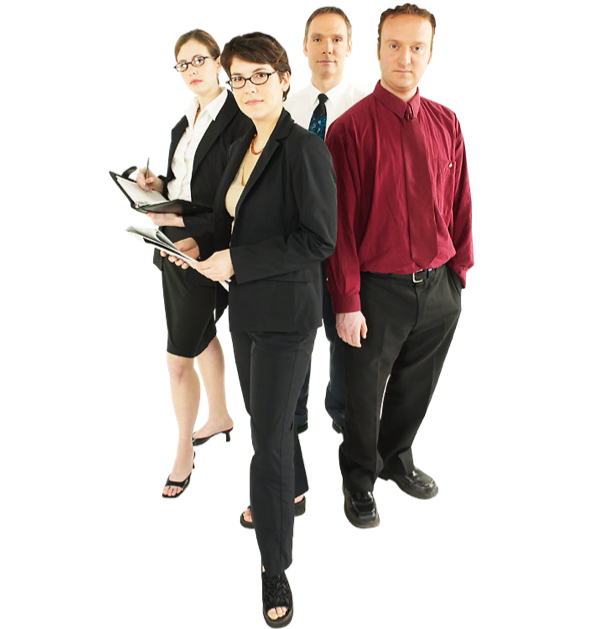 To view our latest Magazine, click on the Magazine below to open in a new tab full size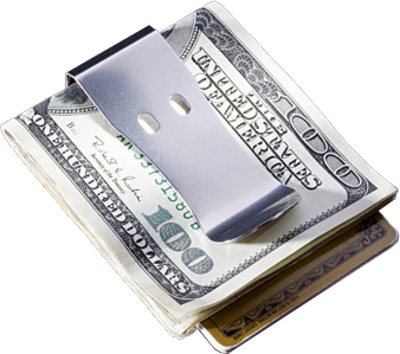 hit counters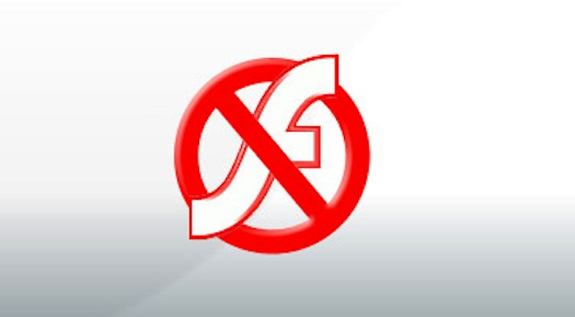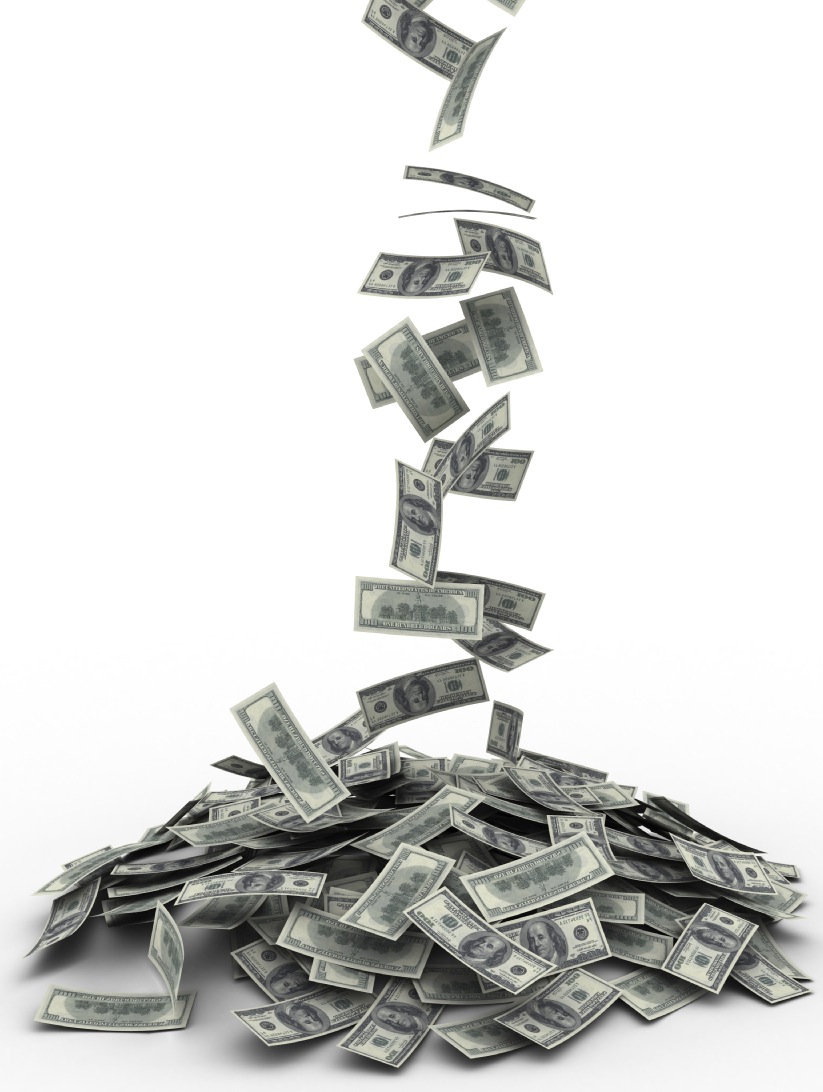 Don't forget to subscribe to our digital subscription by clicking